Resell Our
Demand
& Increase Your Revenue
Become a reseller of ProfitSence and provide our high eCPM white-labelled ads to your publishers and increase your ad revenue 3x.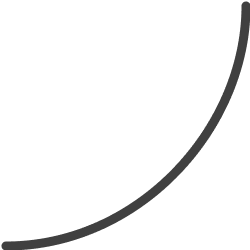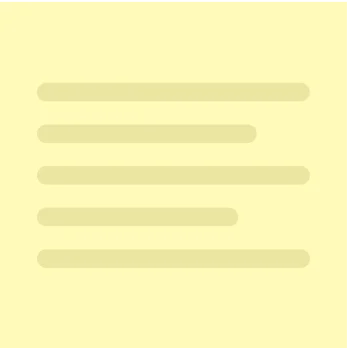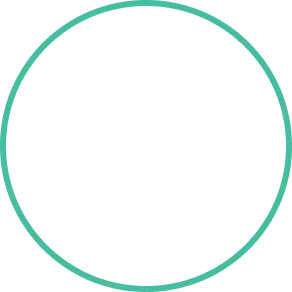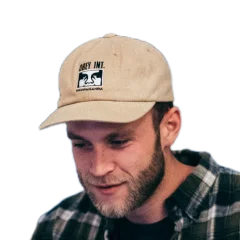 We provide high priority of support, high eCPM display and video ads, etc. Our other benefits,
We have some best solutions for providing ads to your publishers.
We provide ads without our logo.
We provide accurate reports without missing any amounts of revenue.
We send all payments on NET 45 term through Wire Transfer or Payoneer. For our resellers the minimum withdrawal amount is $100.