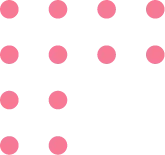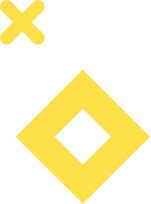 ProfitSence is a programmatic advertising network providing advertising solutions for advertisers & brands around the world. We have combined our advertising solutions with AdExchanges, SSP and DSP marketplaces.


We have partnered with more than 10 SSPs and DSPs around the world to deliver your ads to right audience. Save your time and money with us!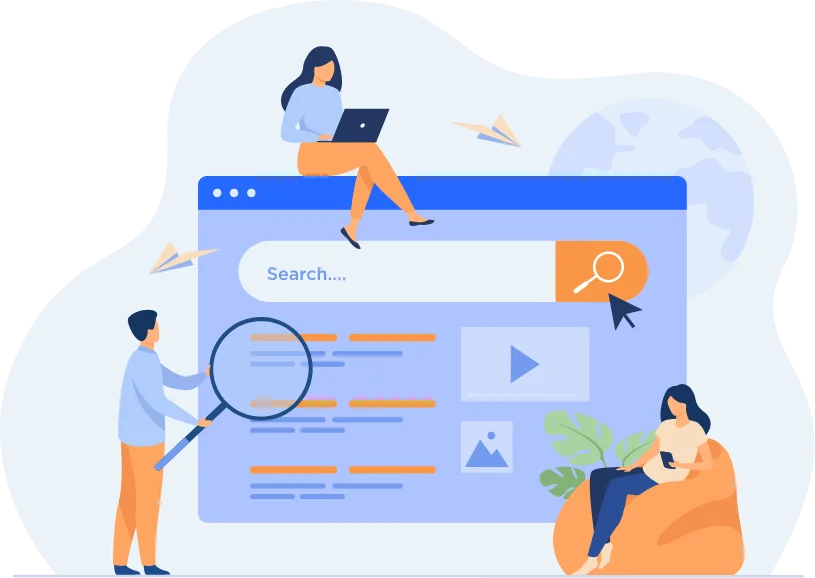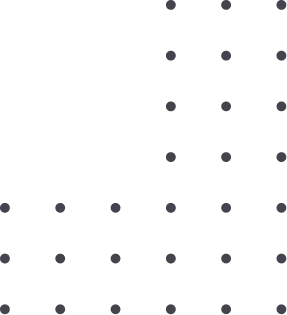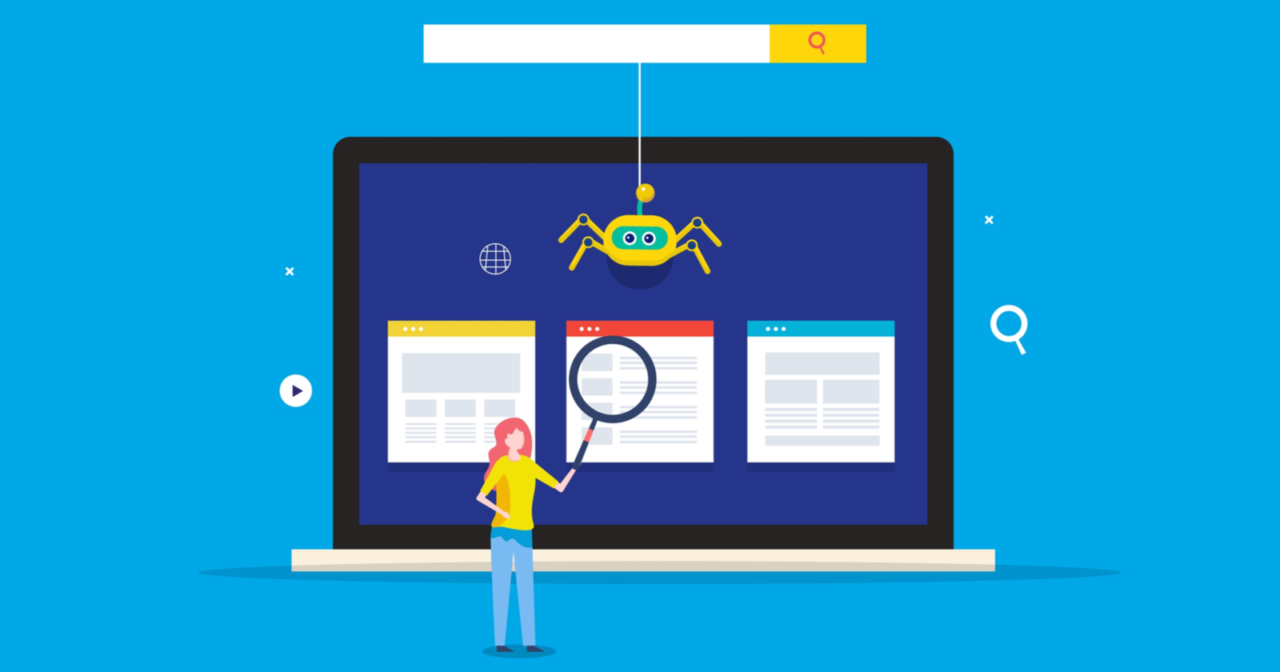 We have top selected websites and apps from every country which you can provide best results with best budget and you can reach right audience. Start with ProfitSence and advertise your products or services in top websites & apps.
We also can promote your products on top advertising platforms
Do you need to advertise in world's top advertising platforms. Don't worry we can do it perfectly. Avoid losing money in advertising. Save your money with us!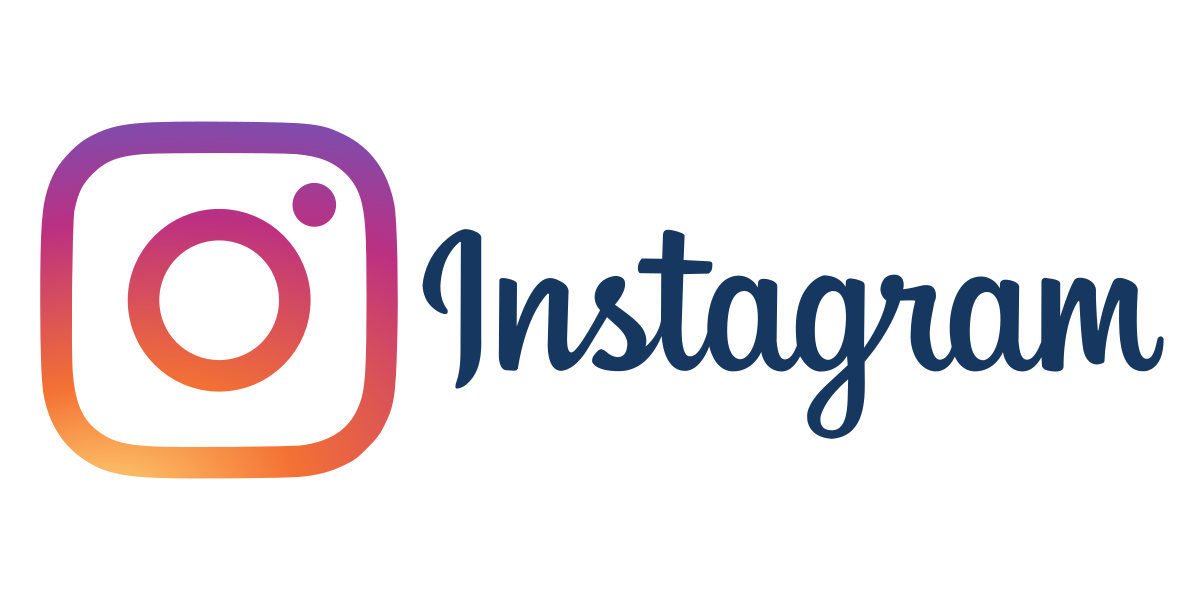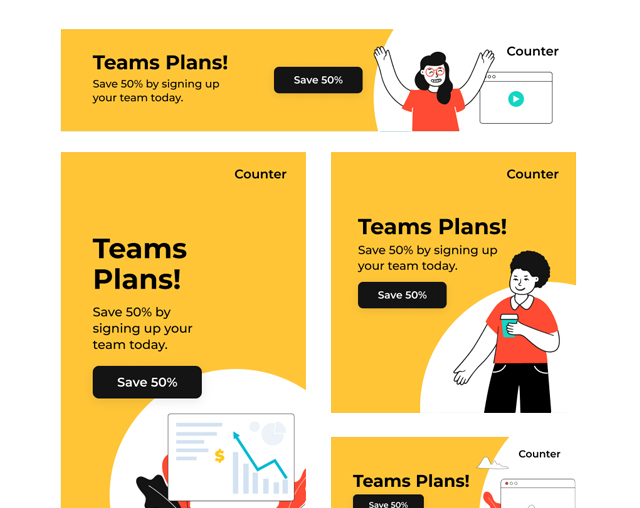 Get high reach for your advertisements by Display Ads.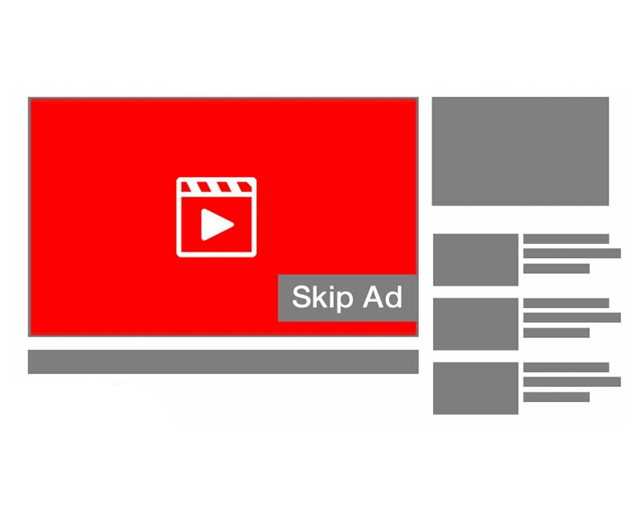 Video Ads can attract more users and you can increase your sales easily.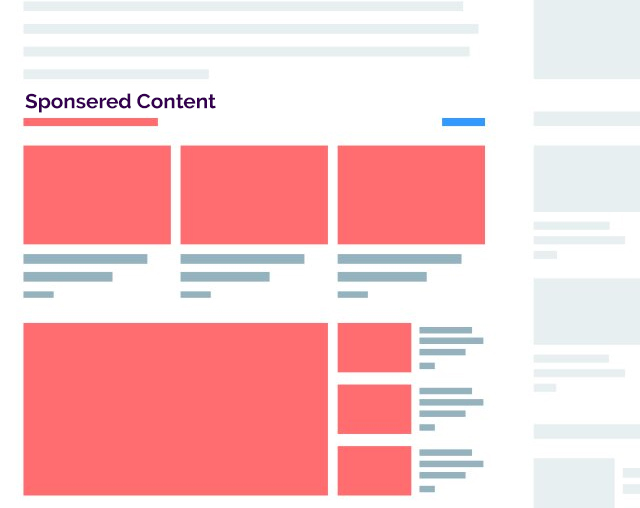 By advertising articles about your products users can learn more about your products. 
Still, why are you waiting?
Advertise with ProfitSence Today!