Incerease Your App Revenue with ProfitSence
We are a trusted Google Adx provider for publishers with our amazing solutions. Monetize your app today and increase your ad revenue!
A powerful monetization solutions for app publishers!
Let's see some of our demands.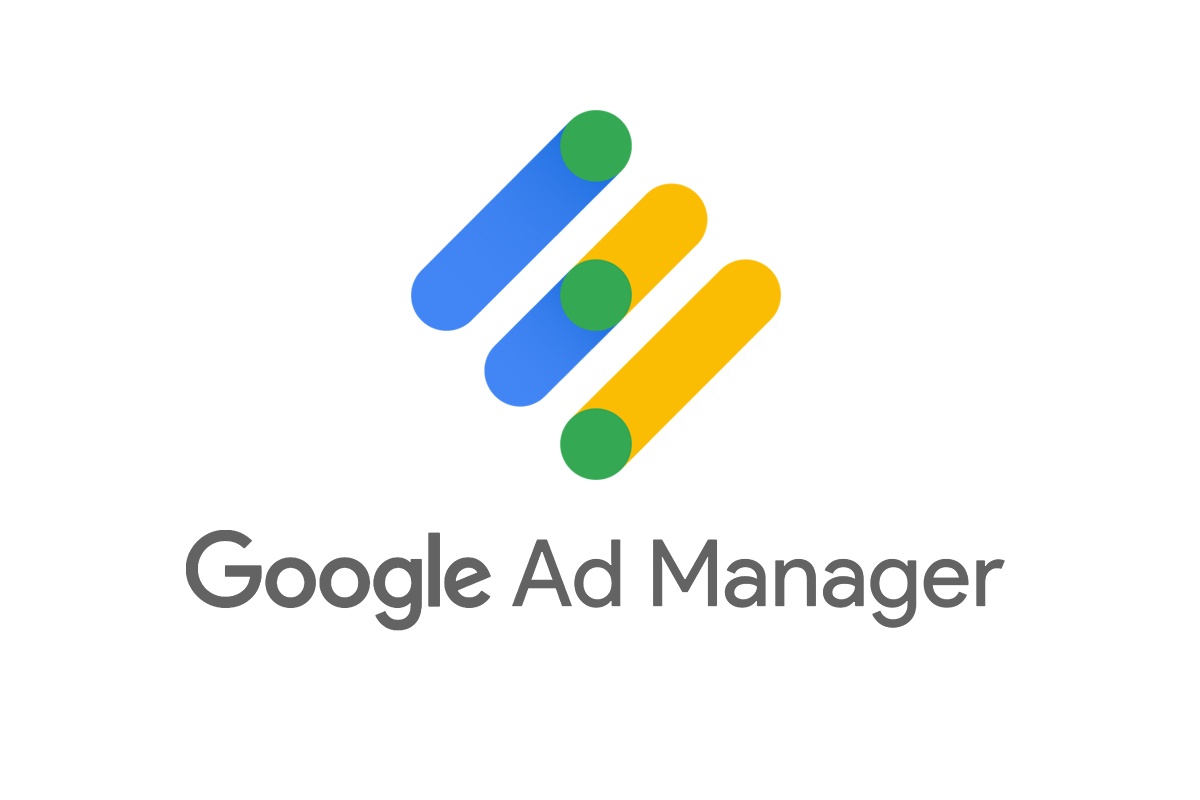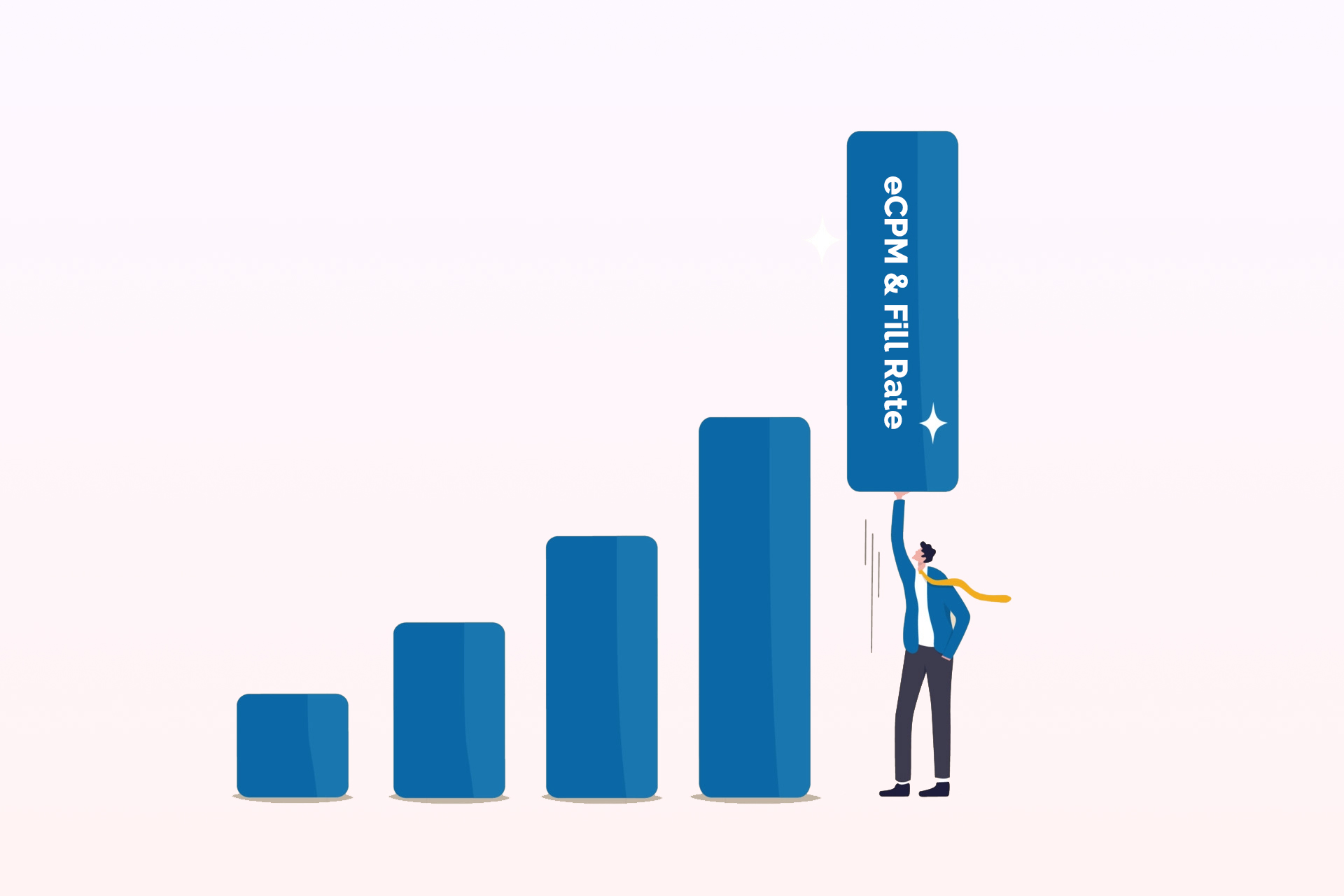 With our amazing ad optimization solutions and premium demand partners, we will increase your eCPM and Fill Rate at rocket speed 🚀.
Our policy experts team will review your app and they help you to solve any violations available in your app for the continuous monetization without any interruptions.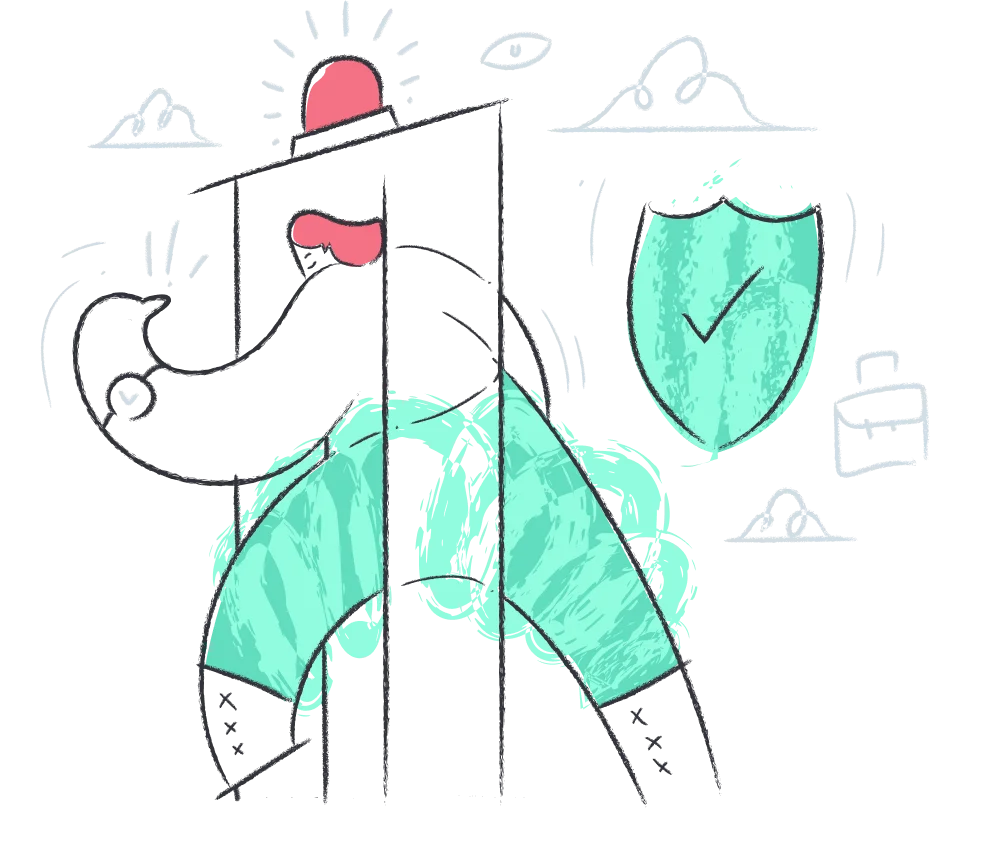 Benefits for app publishers
Monetize your app with ProfitSence and increase your ad revenue 3x from day 1.
Monetize your app with
ProfitSence
and Increase your revenue
Apply your app now to monetize with ProfitSence.