Increase
Your Revenue with ProfitSence from Day 1
Maximize your website/app revenue with ProfitSence. We offer high eCPM rates for your websites/apps.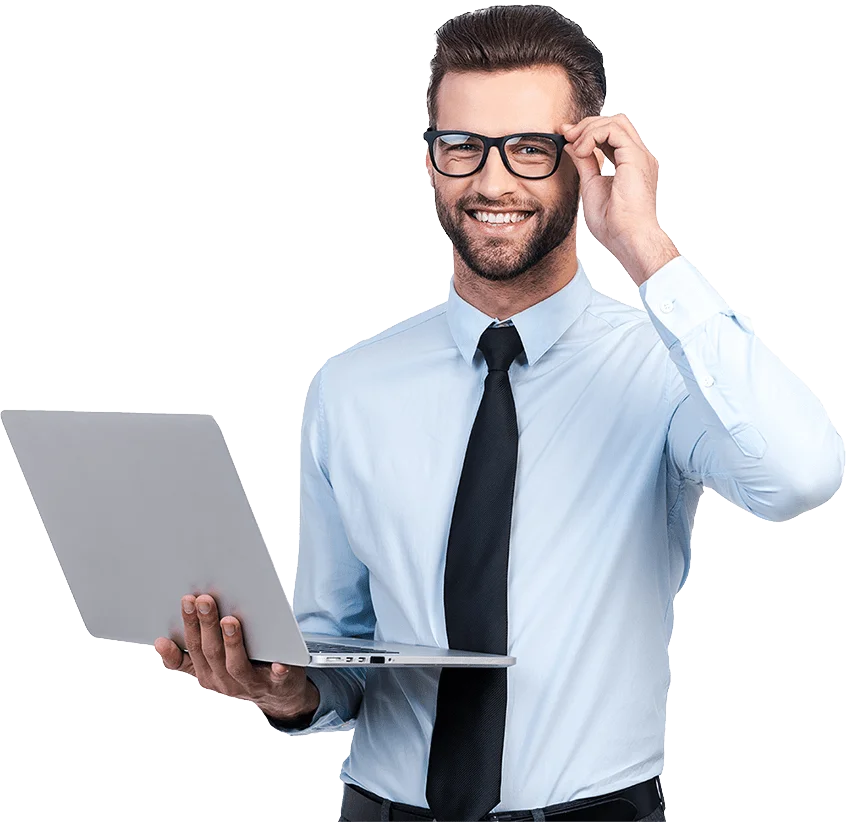 Trusted by 400+ publishers
Monetize your website/app with ProfitSence and you can see the improvement in your revenue instantly.
Let's see some of our demands.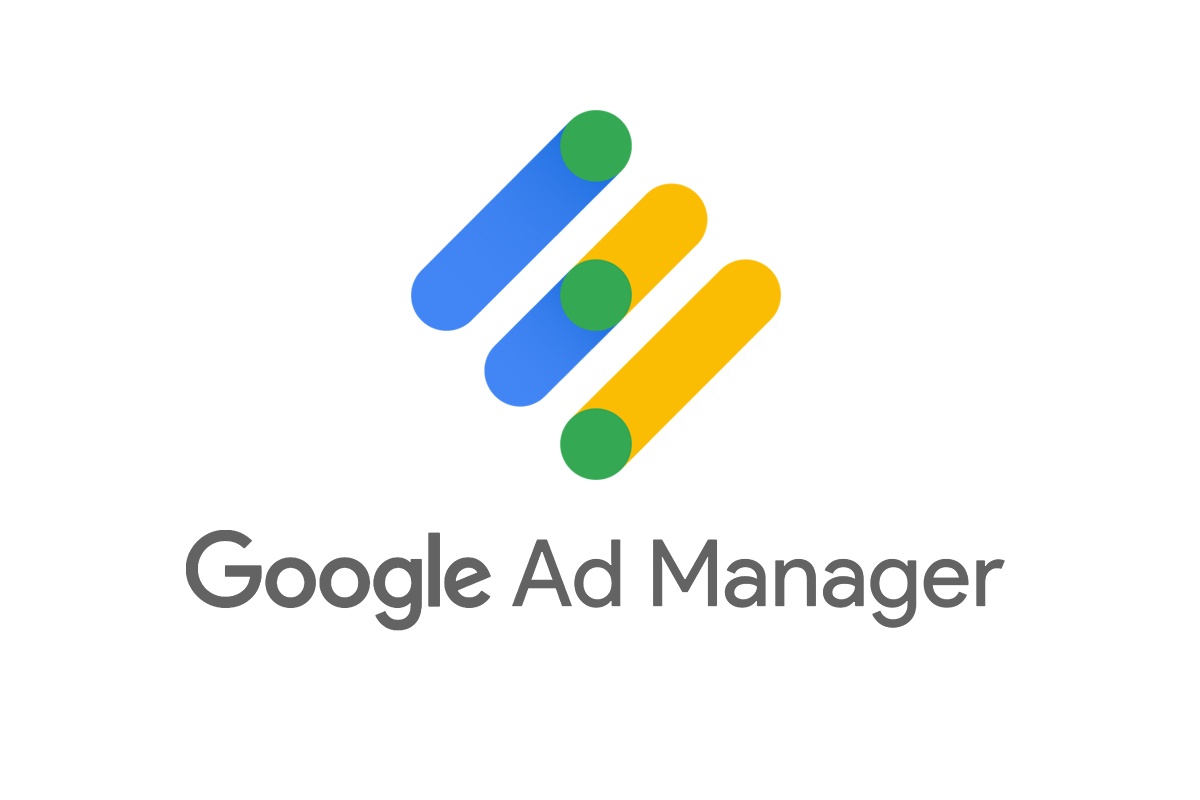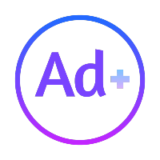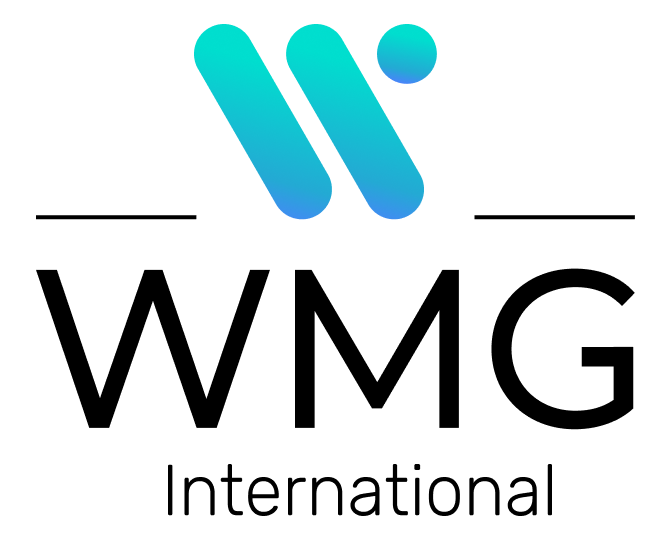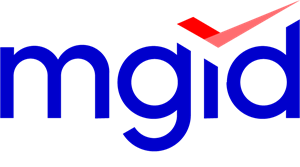 Let's see some of our demands.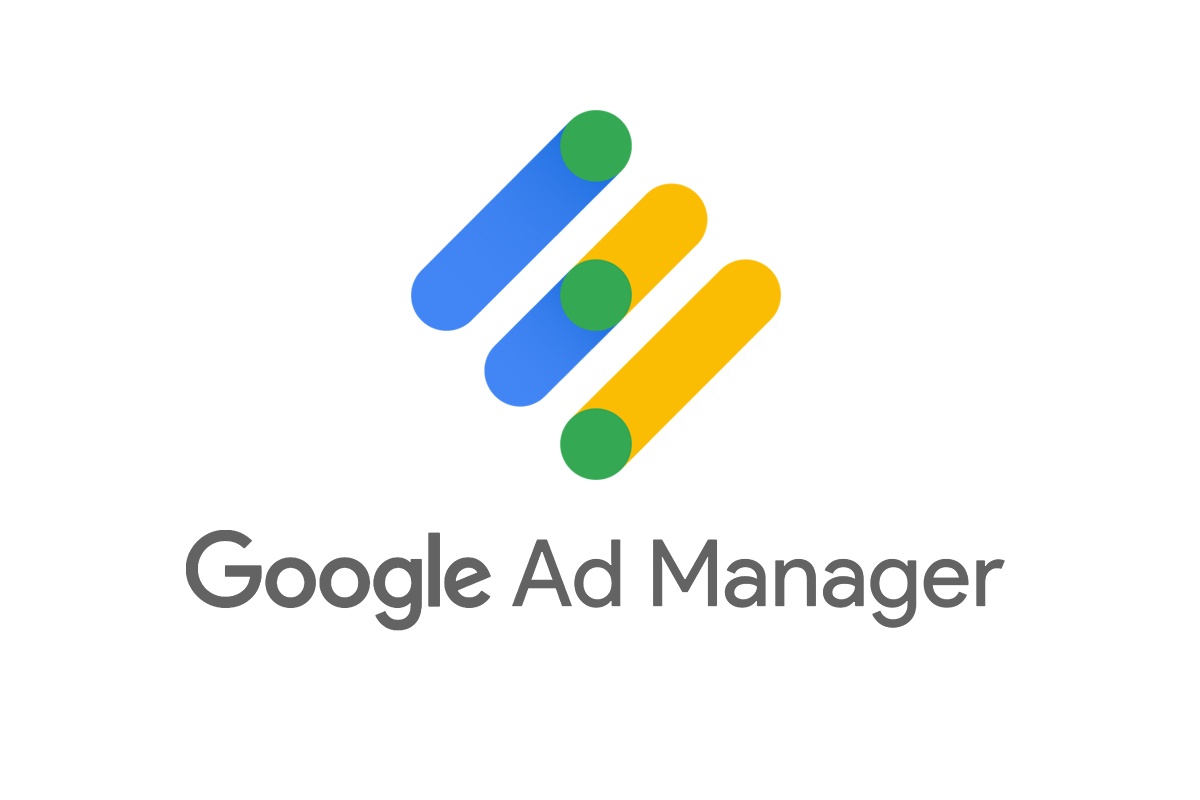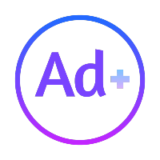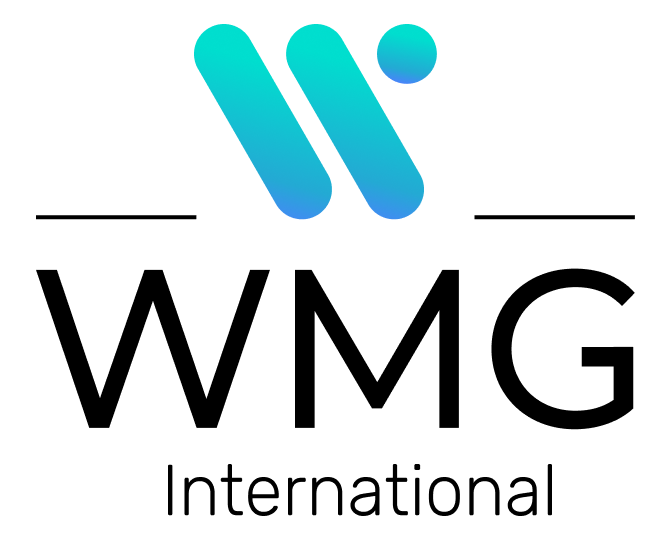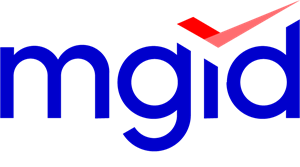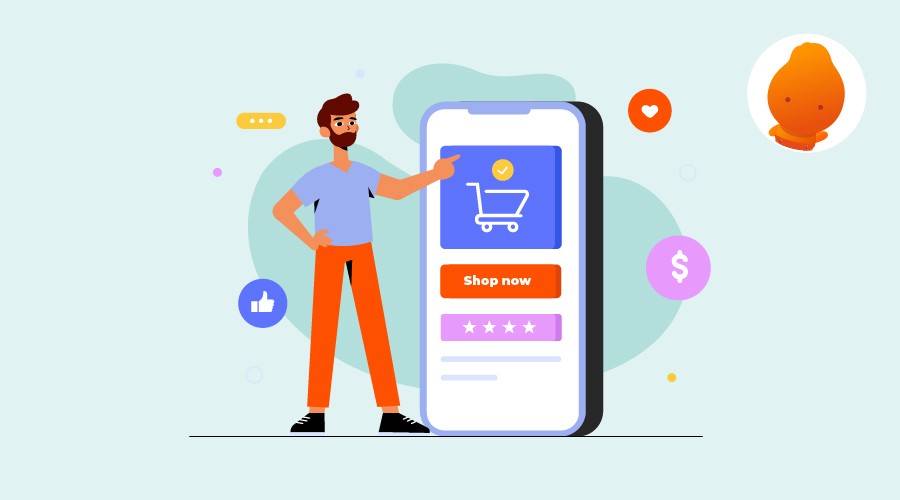 Increase your revenue with display ads
Tap into one of the largest ad networks of premium campaigns and get the most out of your ad space with high CPM rates. Access to 10+ demand partners in one place!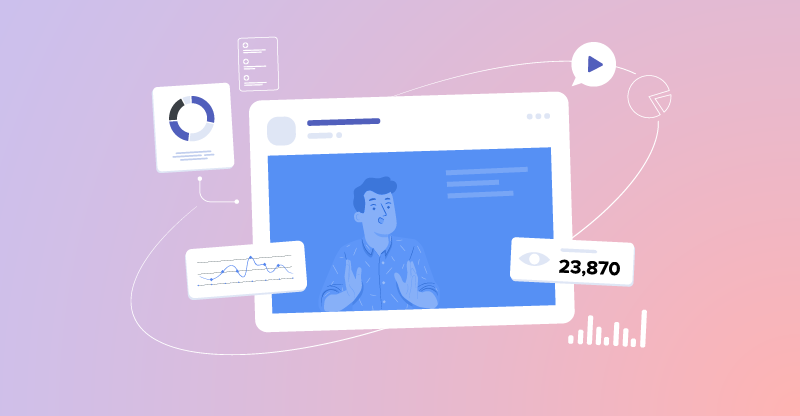 Boost your revenue 3x with video ads
Grow your revenue while maximizing your customer engagement through our effective and scalable video solutions. We offer best In-Stream & Out-Stream video formats with VAST/VPAID & IMA tags.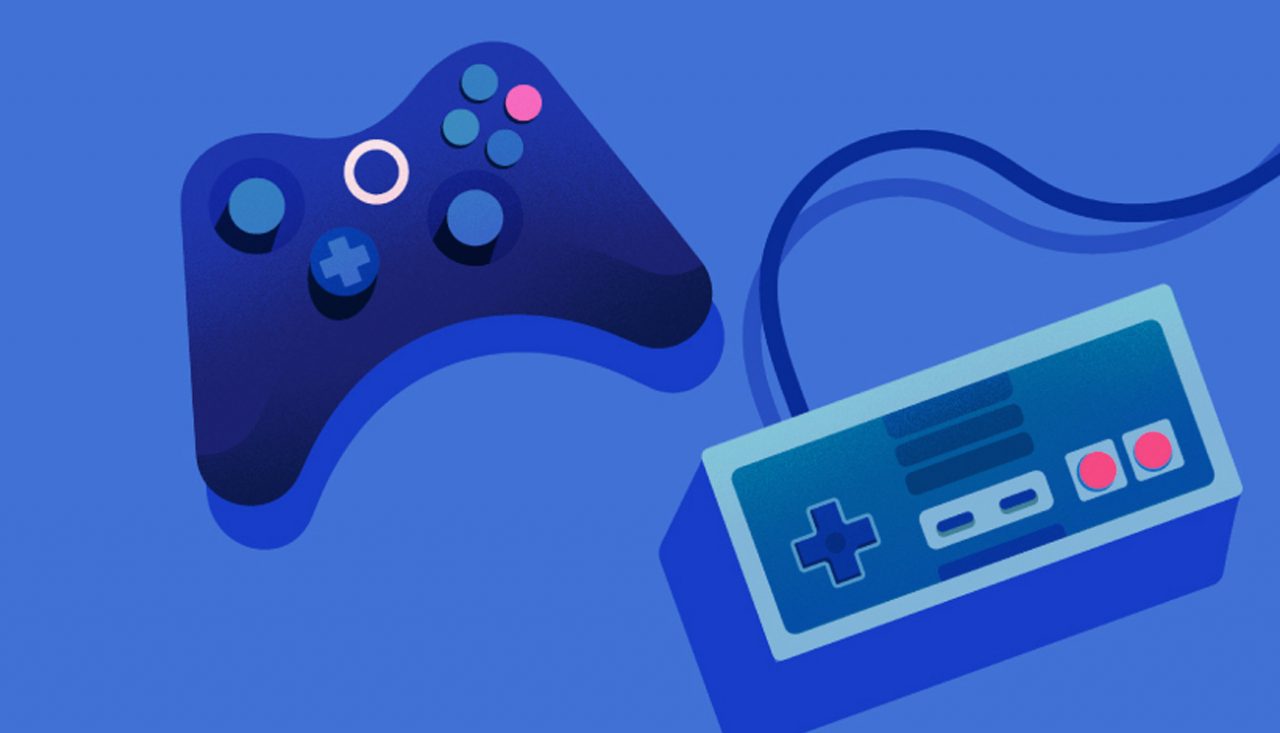 Can't get approval for Google Adx?
No worries! Monetize your website or app with our online game portal solutions. You can add 200+ online HTML games for free by adding a small code. In your games portal we will add Google ads and you can increase your revenue with them.
Best Solutions for App Publishers
Are you looking for a best Google Adx partner for your app?
Get Google Ad Exchange ads with ProfitSence easily. We provide high eCPM ads with our optimization solution. Also, increase your app's revenue keeping user experience & retention in mind.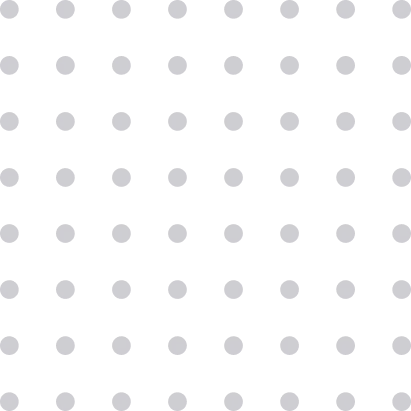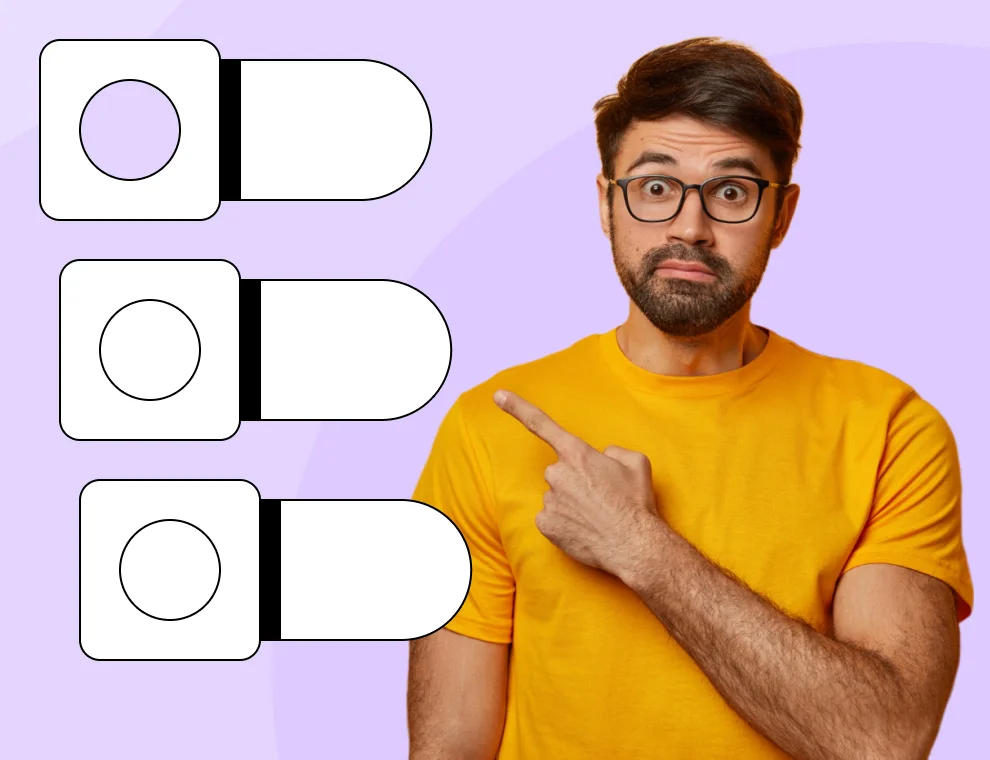 Increase Revenue on Your Other Ad Networks
Connect ProfitSence with your existing ad network and increase your revenue 3x with our best optimization solutions.
We Have Best Publisherss All Over the World
We have a biggest family over the world including you!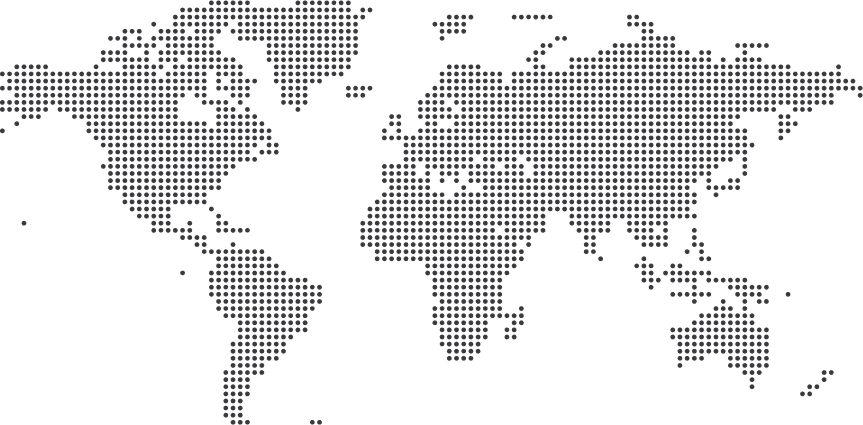 You are in a good company!
What our clients are saying I have been on ProfitSence advertising since June, and at first it was a little bit hard to understand, but their customer care support was always available to help out every time, so i gladly would recommend it to every publisher out there that wants to earn extra money on thier sites. Profitsence is a good site, I receive payment from them in Nigeria and is very very fast interm of there payout....You won't regret using them and good customer service too.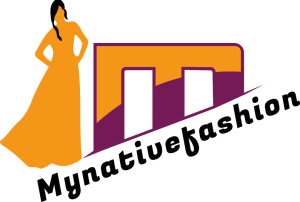 ProfitSense is a life saver. I have tried to earn with other ad networks but cannot really get hold of how profitable they'd be. Payment was seamless, and I could reap the rewards of providing useful content for my readers through traffic monetization.
Owner, Mynativefashion.com
Monetize your website/app with
ProfitSence
and Increase your revenue
Apply your website now to monetize with ProfitSence.