Earn more revenue with our high eCPM display ads & programmatic ads.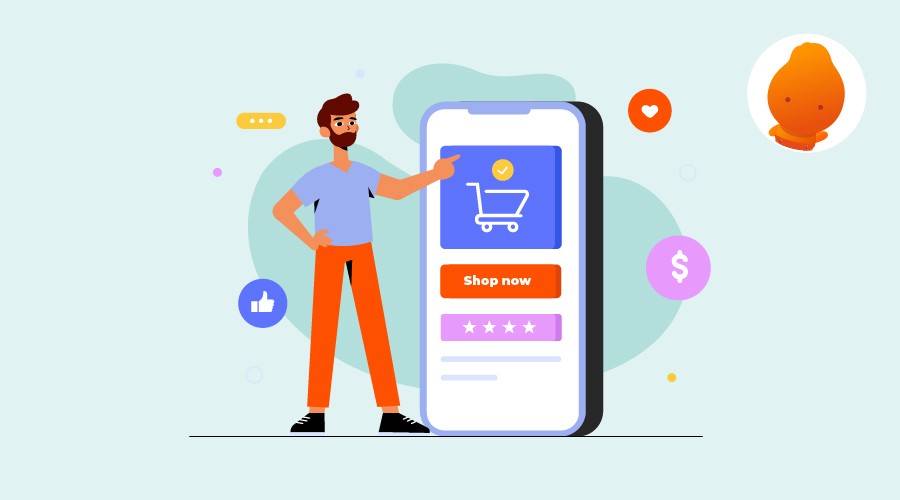 You can get high CPM display ads from ProfitSence.
IAB Standards
Access incremental demand by using this universally accepted format. Compatible with all devices, IAB standards offer great monetization opportunities.
Sizes:
728×90
300×250
300×600
160×600
970×90
970×250
300×1050
320×50
Native Ads
Users want to have the best editorial experience on your website. With Native, you get the best of both worlds by monetizing your inventory and offering a seamless experience.

Offer strong contextual placement without compromising your editorial content.
Floating Ads
With ProfitSence, publishers can access a 100% rate and generate incremental revenue with an eCPM on average 2 to 3 times higher than standard banners.
Google Ads
By monetizing your website in ProfitSence you can get the high eCPM Google display ads.
Monetize your website with
ProfitSence
and Increase your revenue
Apply you website now to monetize with ProfitSence.