Earn more revenue with our InStream & OutStream video ads.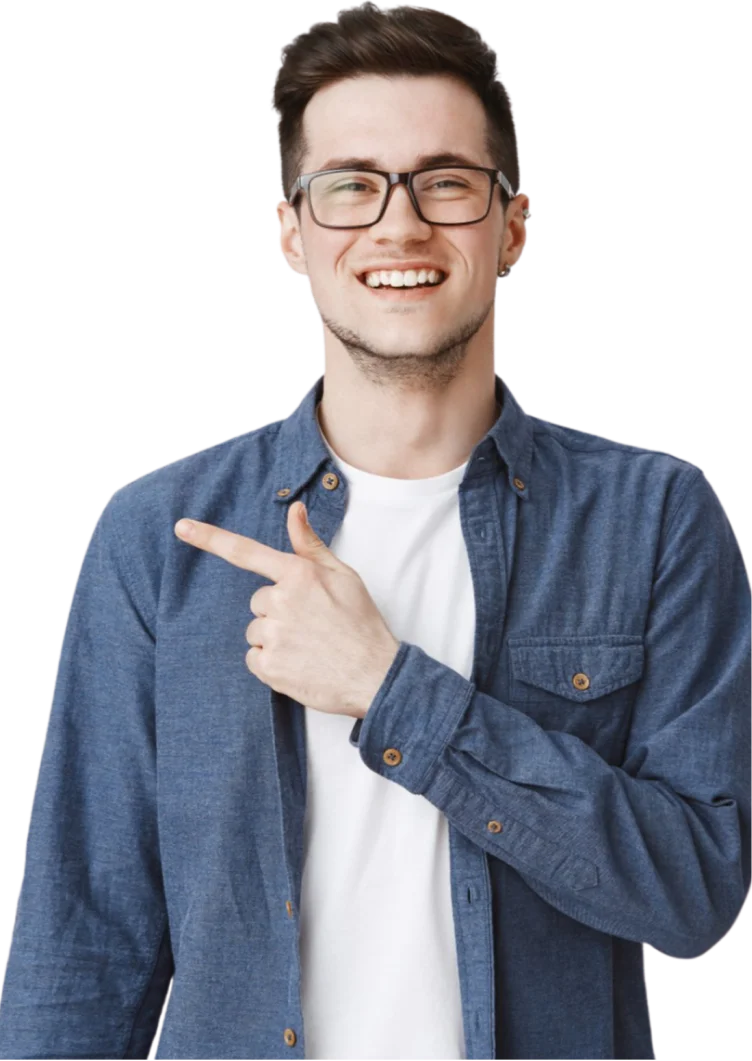 By monetizing your website or app with ProfitSence you can get a lot of solutions to increase your ad revenue.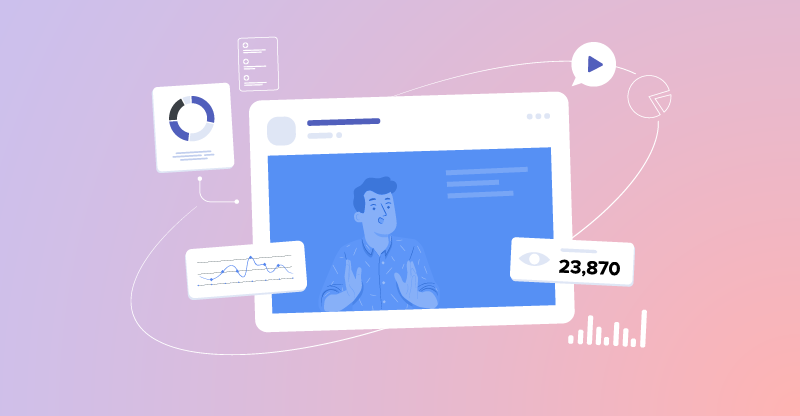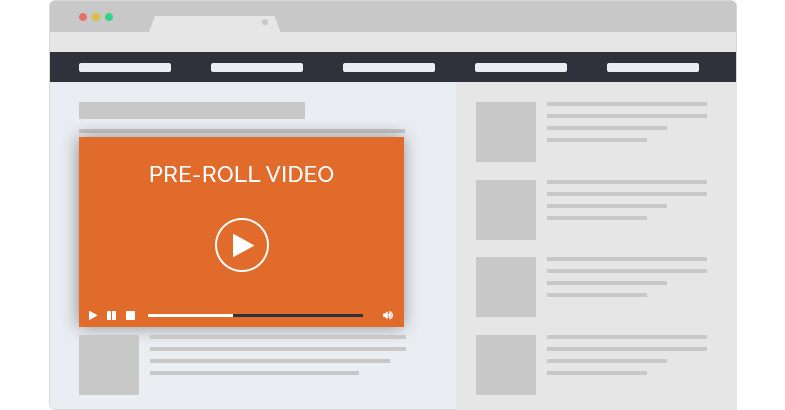 Monetize your video content.
We can provide you with a VAST/VPAID or IMA ad tag that you can use directly inside your own video player.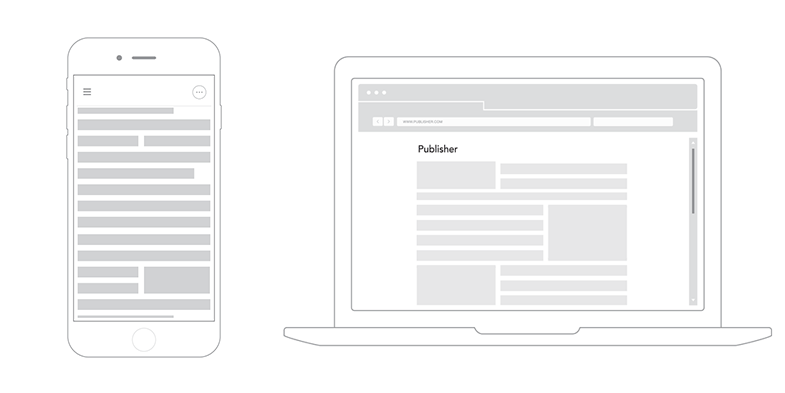 You Don't Have Video Content? No Problem!
Responsive video ad unit that slips in between your content in a smooth light movement only when there is an ad call, generating new ad opportunities without taking over the existing inventory.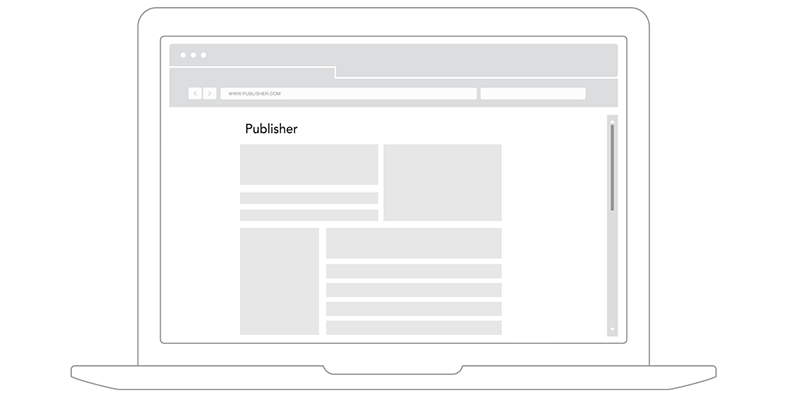 Monetize every page with Video.
100% viewable responsive video ad unit. Our technology detects the white space on the screen and displays video ad on the bottom right corner of the screen.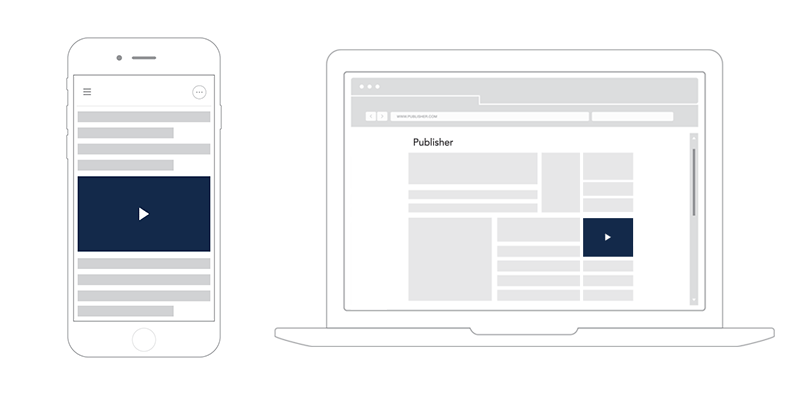 At least 2X more revenue than banner ads.
Monetize your existing 300×250 space with higher CPM video ads. No implementation hassel.
Monetize your website/app with
ProfitSence
and Increase your revenue
Apply you website/app now to monetize with ProfitSence.