Monetize Your Traffic with Native Ads
Now we are providing amazing native ad solutions for our publishers. Monetize your site with our native ads now!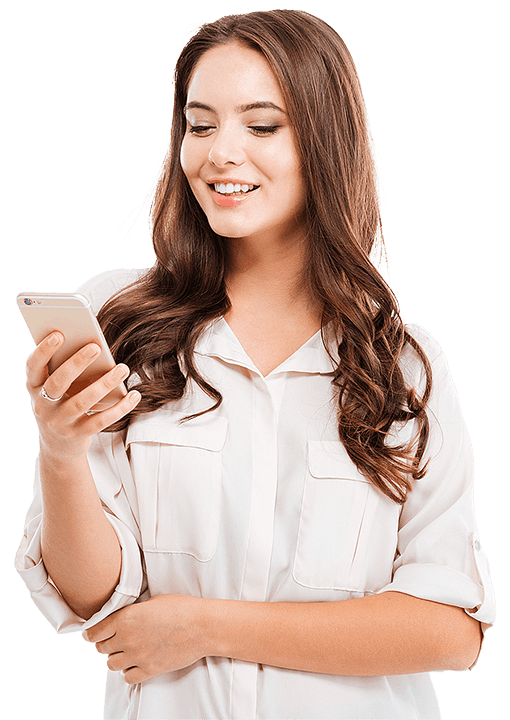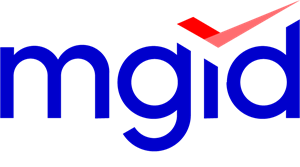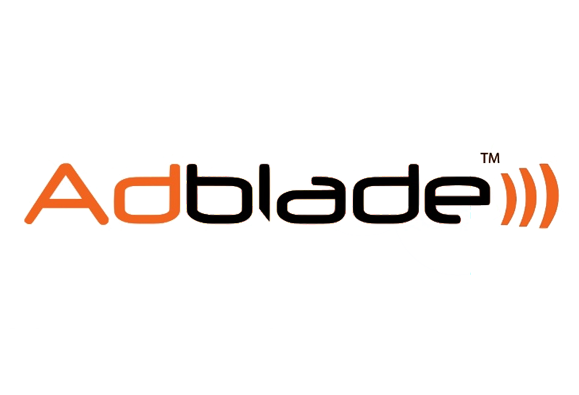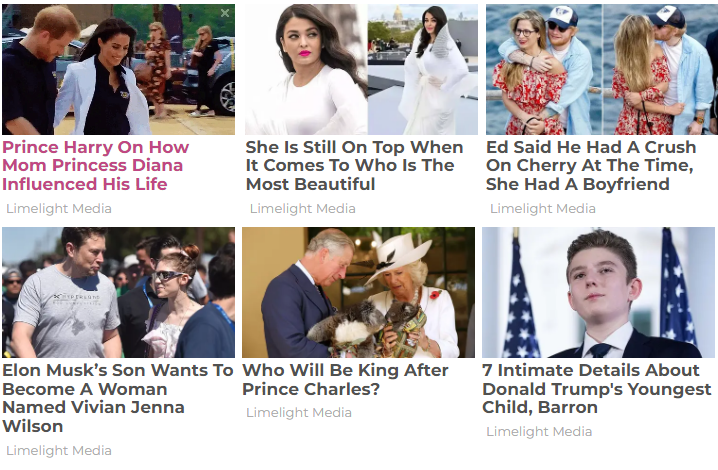 Do you know that users view Native Ads 53% more than other ad formats?
Native Ads fit much better with the website content and they are not intrusive; they suit the looks, style and function of the media format where they appear.
The best advantage of this format is that ads don't feel like ads. They look like part of the page part of the editorial flow of the page, as recommended content on a website–by operating as native news of the website, they have better performance.
Native Ads can benefit users, too: Native Ads usually recommend content to what the user is reading and of likely interest.
Monetize your website/app with
ProfitSence
and Increase your revenue
Apply you website/app now to monetize with ProfitSence.