Add Our Games within Your App / Website and Boost Your Revenue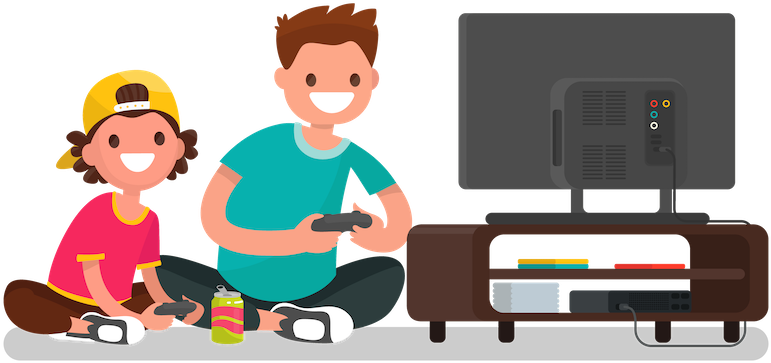 Why add Gamezop to your website / app?
Adding Gamezop is Very Easy!
Apply to become a Gamezop partner
If you already have a ProfitSence account you can contact us.
Add Gamezop to your website or app
You can add our games to your website or app by simply placing an icon or adding a banner.
Your users start to play games
By adding our games to your website or app your product's user can start playing games & you can get earnings!
We will send your money on NET 45 term through wire transfer.

Solution
for All Website and App Cateogries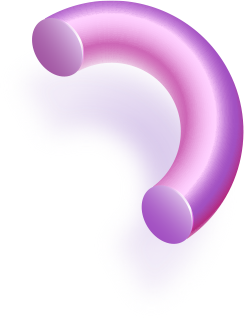 Gamezop can be added using a simple web link or an API.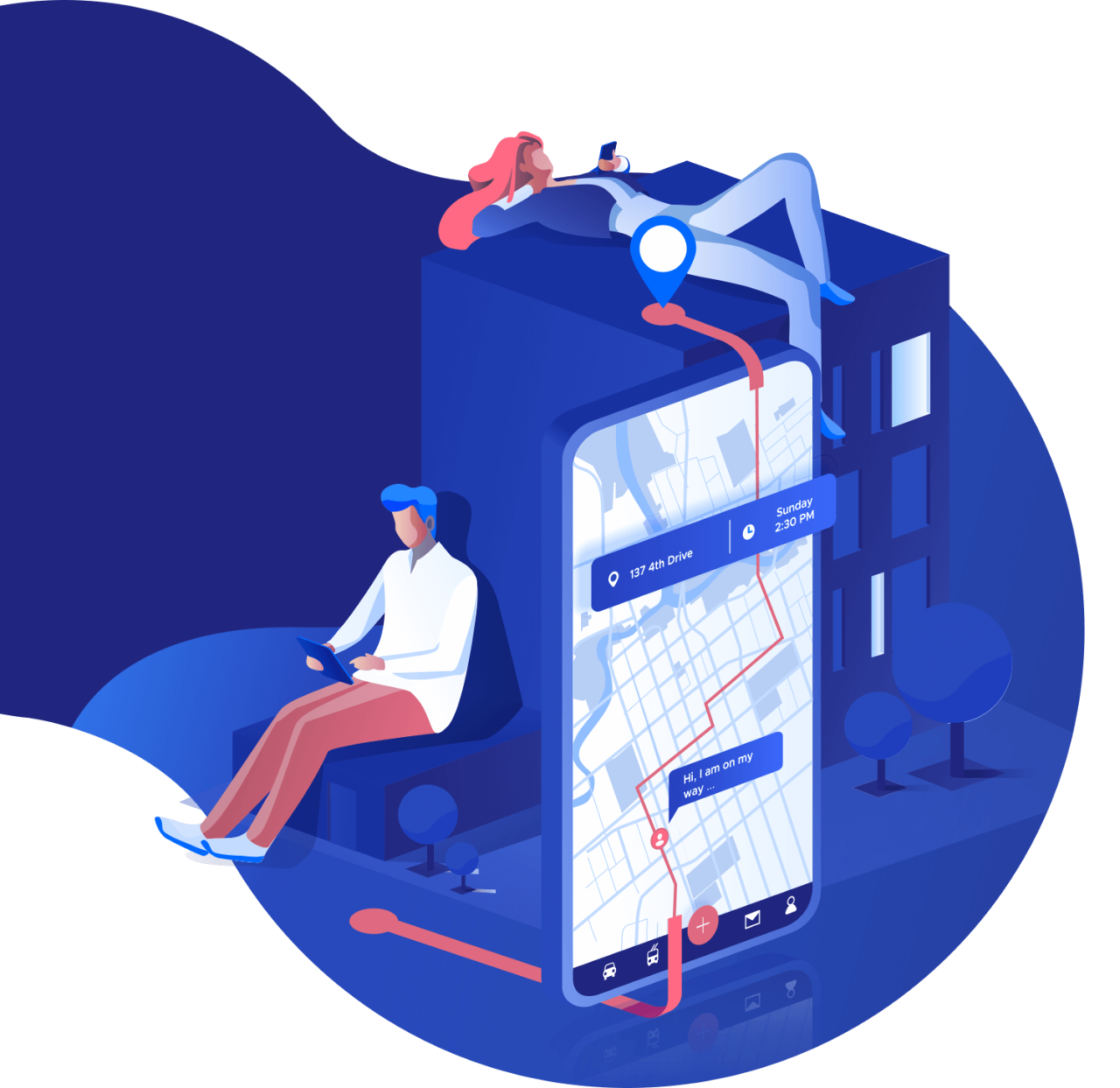 Web-link based integration